Oracle Bare Metal Cloud Hits the Market
Larry Ellison, Chairman and CTO of Oracle, launched the Oracle Bare Metal Cloud Service in October of this year. It is the second generation of Oracle's Infrastructure as a Service (IaaS). With this, Oracle is all set to take on Amazon Web Services.
According to Oracle, Bare Metal Cloud Service is an amalgamation of the utility of public cloud and security, the predictability of infrastructure service for better performance, high efficiency, and affordability.
Location of Data Centers
Oracle Bare Metal Cloud plans to establish its data centers globally, with the first data center in Phoenix, Arizona. Each region gets divided into three availability domains. These three data centers are at different places in the same region.  If any one of the data centers fails, the other centers will act as a backup. They are not far from each other, so the low latency rate of 100 microseconds between two hosts in a domain and 1 millisecond between available domains in a region is maintained.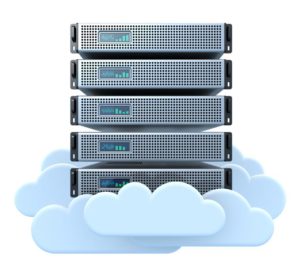 Benefits of Oracle Cloud for Businesses
The advantages of Bare Metal Cloud Service are low latency, high bandwidth networks, higher scalability and stringent security. This all comes together to allow for zero data loss.
Oracle Bare Metal Cloud claims to provide up to 36 cores, 512 GB RAM and 28.8 TB storage space for increased IOPS and low latency.
The physical servers of Bare Metal Cloud Service can be categorized into compartments for efficient management of data.
The servers are physically isolated so that security is never compromised.
Improved Protection
Bare Metal Cloud Service can be managed by Virtual Cloud Network (VCN) for better performance and accessibility. It comes with improved Transparent Data Encryption (TDE) and VCN. The data server storing your data is physically isolated, and the complete ownership lies with you, further reducing the chances of any security breach.
The developers started out from scratch building this service and utilized their experience, skills, and knowledge earned over the years working at Microsoft, AWS, and Google. Their product is just in the initial stage and leaves plenty of room for future offerings and upgrades.