Everything you need to know about EMC storage systems
If you are looking for a data storage system that will satisfy all of your requirements, put EMC storage systems at the top of your list. Since 2016, EMC storage systems have been produced by Dell EMC, which has the largest market share, even beating data storage giants like NetApp and Hitachi storage system.
Let's take a look at the various components of an EMC storage system:
This is the EMC storage array, containing the actual EMC disk drives that are needed to store the data. Their shapes and size vary, allowing for customization. There are also expansions available for your EMC storage arrays, which you can use to expand your disk space when your free space runs out. In the official EMC store, you can request a price quote of any expansion that is suited for your product.
This part is the actual working part of your EMC storage system and contains the EMC shelves. The number of drives that is supported in each depends on the version of your EMC storage system, for example, the EMC VNX5100 can support a maximum of 75 drives. In case of large EMC storage systems, the Storage Processor Enclosures perform the task of the Disk Processor Enclosure. It is best to leave any maintenance for these to professionals, as they can easily be damaged.
These provide the management function to a component known as Data Movers or Blades.  These Blades have the ability to give access to hosts and access data from the backend. Each storage array contains blades and are scalable according to needs. The Data Movers are housed in the Data Mover Enclosure.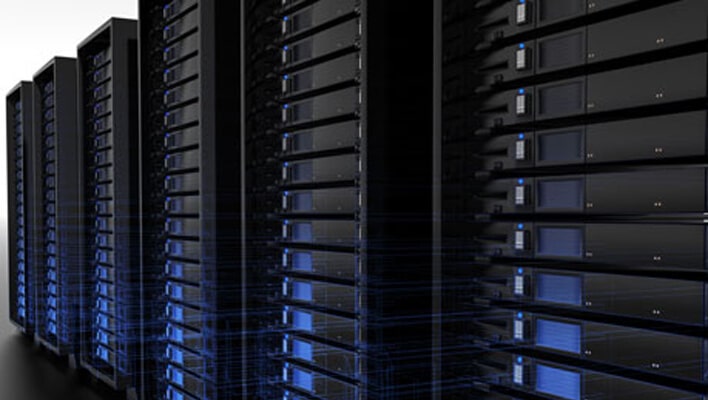 Reasons you should consider buying EMC storage systems
You can use these storage systems for storing block data, file data, or both together, depending upon the configuration. The EMC storage systems such as the VNX series are designed to provide efficient performance while consuming less power and leaving a smaller footprint. Their construction also prevents the systems from overheating by using the process of adaptive cooling. They even have a dual-power supply for backup in case of single power supply failure.
It also has a very easy-to-manage interface, so a thorough knowledge of storage management is not necessary to handle these systems.
Cost of EMC storage systems
The cost of these storage systems depends on your configuration needs, the type of data you store, and the space you need to store all your data. You can also choose to add flash storage options in your EMC storage system as well as Storage Area Network (SAN) type storage or Network Attached Storage (NAS). These storage systems will give you a lot of processing power, along with highly enhanced connectivity and capability.
Thus, if you know what you desire, you can head off to the EMC store  and request a customized price quote depending on the kind of storage system you will need.
Used EMC storage options
If you are apprehensive due to the price of EMC storage systems, you should consider refurbished storage systems. Refurbished systems are used EMC arrays that have been given a second life cycle after they have been thoroughly tested and are passed to be "as good as new".  You will definitely get a discount pricing on these refurbished EMC storage systems, thus helping you get the same standard of performance at a lower and more affordable price. For example, you can buy them through Greentec Systems, where all our refurbished equipment goes through rigorous testing.
Before buying used storage systems, make sure that they are certified and sold by a reputed company so that you get something that is truly standard and satisfying.  Contact us here at Greentec Systems for a price quote today!